China Drift Championship 2017 concluded successfully on May 14th. in Wuhan. Gao Xuan, the beautiful female driver from PDK automatic transmission oil drift team, is no worse than male driver and eventually stood out with skillful driving, and was honored with two awards, that is the champion of the elite group and the best female driver of CDC Wuhan, and she is also the first female champion in the history of China drift championship, while the driver Ye Zhicheng of PDK team was honored with the best angle award.
The First Female Champion of China Drift
At the finals in the morning of May 14th, Gao Xuan battled all the way and became the first female champion of China Drift championship.
Photo of Mr. Liu Wenbo-General Manager of PDK and Fu Bang Automatic Transmission Maintenance & Repair Chain Stores with prize winners
PDK Drivers
▲PDK Driver – Song Xuezhao
▲PDK Driver – Song Xuezhao
Wonderful moment of the drift competition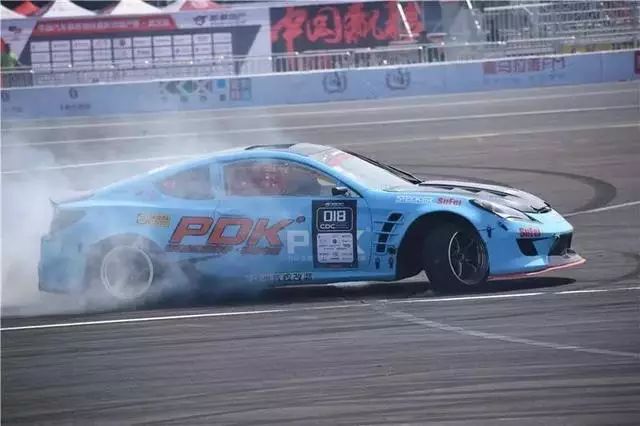 PDK team was enjoying the victory
PDK team demonstrated strength and beauty, speed and passion in the competition, which was highly recognized and praised by judges, contenders and audience. A number of fans asked them to take a photo together as well as for an autograph and medias like CCTV, Sina, Youku etc. had reported this.
Photo of Gao Xuan with Fans
Considerate Support Staffs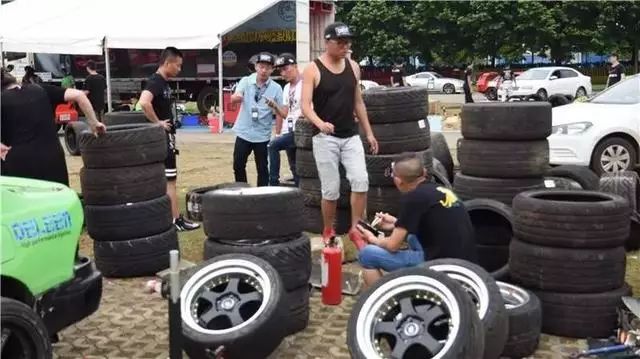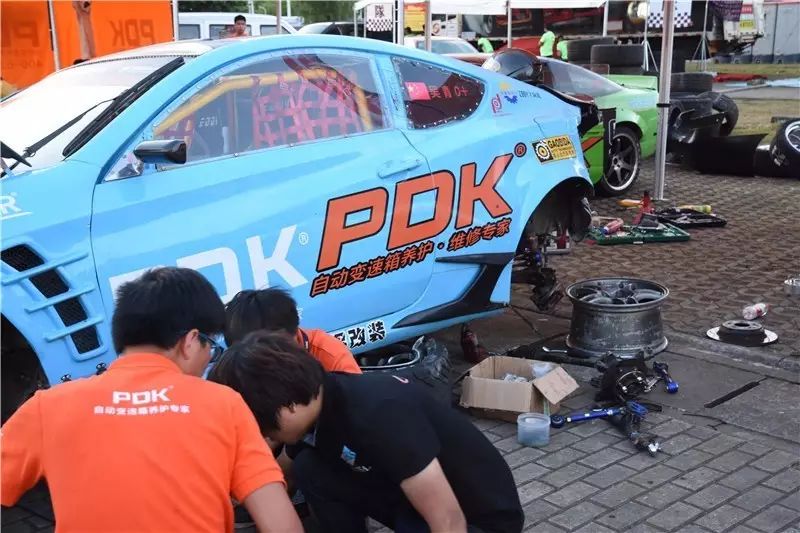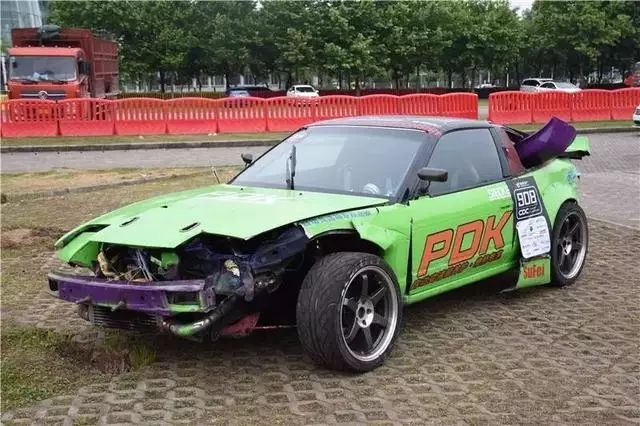 The three-day drift competition concluded successfully. Six excellent drivers from PDK automatic transmission drift team participated in this event and won three awards, that is the Individual Champion of Elite Group, the Best Female Driver and the Best Angle. The success can't be reached without skillful driving of the drivers and efforts of the support staff.